About
Partnership – Cole Hersee is proudly supplied across Australia by ECCO Safety Group Australia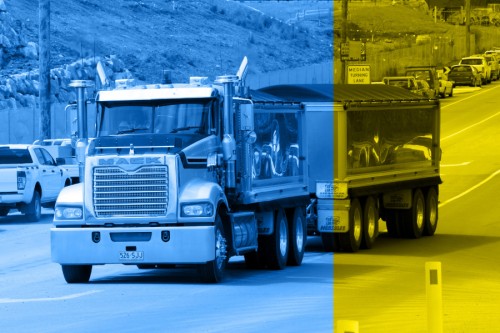 ECCO Safety Group Australia (ESGA) have been the authorised Australian distributor of Cole Hersee for over twenty years!
ESGA has also played a pivotal role in developing partnership products including the 'Australian Mining Regulations Standards' stamped 75910-01 battery master switch. This battery master switch was developed by BAE in conjunction with Cole Hersee and mining giant BHP Billiton, to service specific safety requirements. The Cole Hersee 75910-01 is now specified and required for all vehicles entering a BHP Billiton mine site.
Along with the Cole Hersee brand, ESGA also distributes other well-known automotive brands including ECCO, Code 3, Britax, PRECO, GE, and Xray Vision. ESGA is also part of the ECCO Safety Group (ESG) which globally serves more than 3,000 OEM and aftermarket customers.